News In English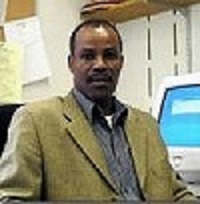 Qeybta News In English
The recent decision by Merchants Bank of California and other US Financial Regulatory Agencies to ban Somali money transfer institutions known as hawala is praiseworthy
News In English Archives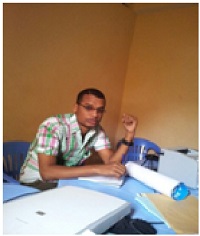 The Superb SIX reasons to love about our TURKISH brothers
- Jan 31, 2015
Somalia, a war torn country since 1991, is coming back to its sense now, yes it is true; the country is going to stand again on its own feet. The ...
---
NARRATIVE CHANGE
- Jan 25, 2015
NEW PERSPECTIVES ON SOMALI CANADIAN SOCIAL AND ECONOMIC PARTICIPATION
---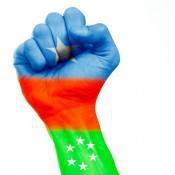 The Unity of Southwest of Sate (six regions) will exist for ever and UNSOM , AMISOM and Damjadiid can not stop!
- Dec 26, 2014
The recent UNSOM, AMISOM, Etiopians and Kenyans recognition of Shariif Hassan Administration, South West State (SW3) that is organized and elected in Baidoa Airport is another attempts for political filure ...
---
Who destroyed Somali hopes and dreams? By: Abdulkadir "Jangeli"
- Dec 21, 2014
The literature you are about to read is divided into several parts. Its contents are based on facts and fictions. The players are the stakeholders of Somali politics and plights: ...
---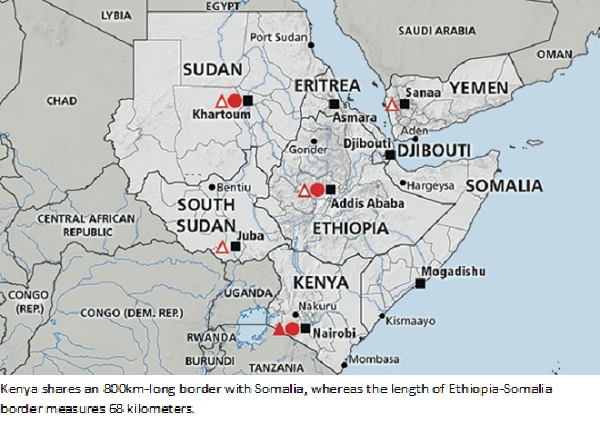 Kenya, Ethiopia in talks to create buffer zone in Somalia
- Dec 4, 2014
NAIROBI -- Kenya and Ethiopia are in discussions to create a buffer zone inside Somalia along their respective borders to deter Al-Shabaab attacks, a senior government official said on Wednesday. Deputy ...
---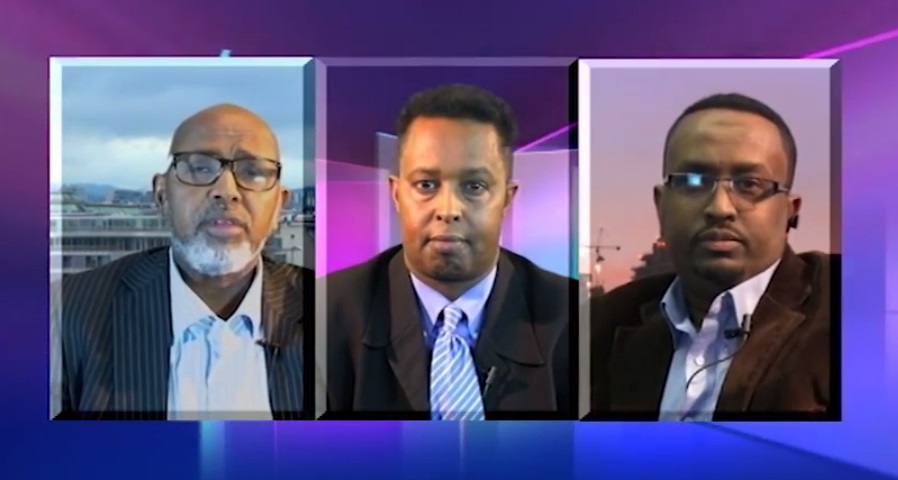 Daawo:- Barnaamijkii Ka Baxay Telefishinka Muuqaalka Somalida Ee Alif Maay
- Nov 29, 2014
Telfishinka muuqaalka somalida ee Magalada Toronto ayaa waxaa uu todobaadkii tegey kusoo qaatey barnaamijkii Alif Maay ee loogu dabaal degeyey 20 guuradii kasoo wareegtey qorista Afka maayga bal waakan ee ...
---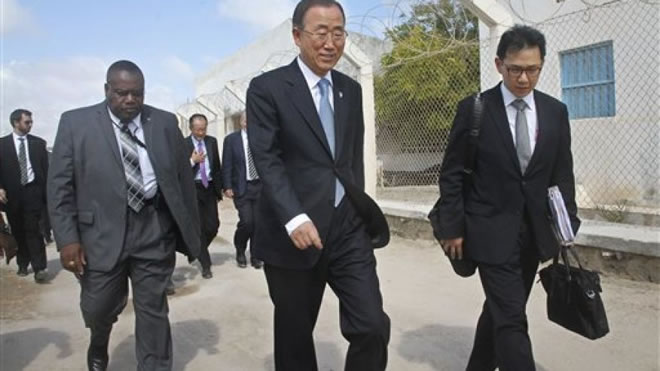 The UN gave millions to Somalia. Where did it go?
- Nov 20, 2014
By George Russell Thursday, November 20, 2014 The United Nations for years handed out tens of millions of dollars to non-government organizations involved in humanitarian work in strife-battered Somalia with "no assurance" ...
---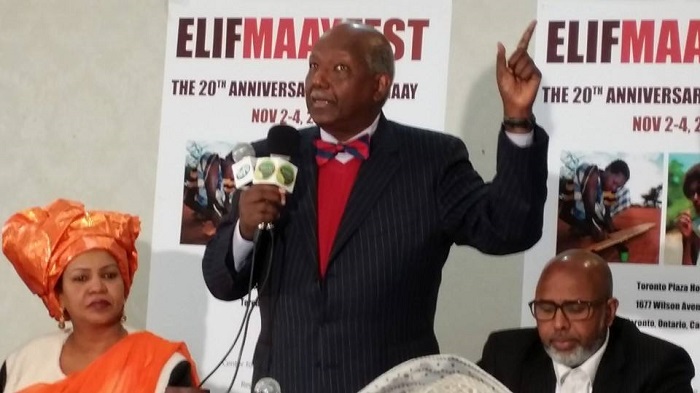 Dear Participants and supporters of ElifMaayFest Conference,
- Nov 6, 2014
On behalf of the organizing committee of ElifMaayFest, I want to take this opportunity to thank participants and supporters of the conference. The conference brought together a large number of ...
---
Next Page »