News In English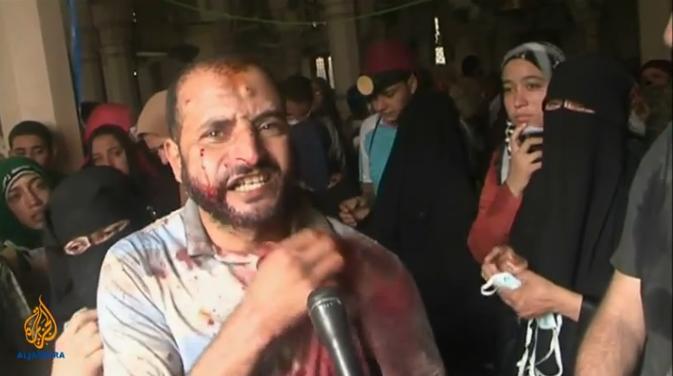 Human Rights Watch says security forces deliberately killed largely unarmed demonstrators. Egypt stands accused of what Human Rights Watch is calling a premeditated massacre after
Qeybta News In English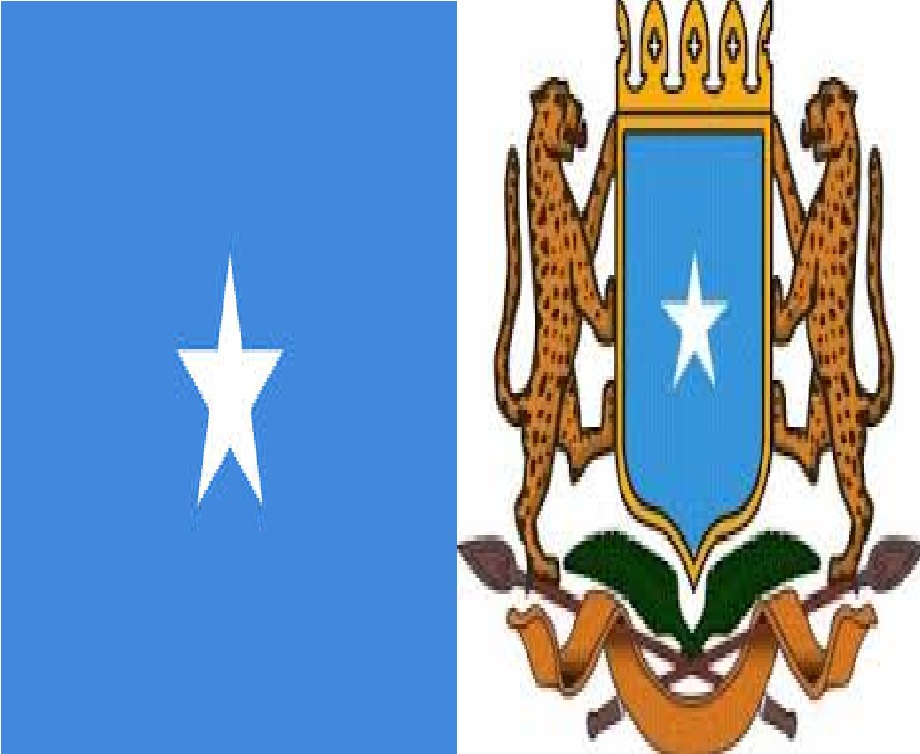 Despite the many challenges Somalia face, there are several reasons why we should be optimistic about the future of Somalia. 1.     A communication revolution, a
News In English Archives
Historical Dictionary of Somalia, New Edition. By Mohamed Haji Mukhtar (Oxford, 2003). 381 pages.
- Aug 3, 2014
Despite advances in modern communication and the proliferation of information, there remains areas of the World about which little are known. One such place is Somalia. The informed public is ...
---
English-Maay Dictionary (Adonis & Abbey, 2007). By Mohamed Haji Mukhtar & Omar Moalim Ahmed. 217 Pages.
- Aug 3, 2014
Somali people speak quite a number of languages and dialects. Af-Maay and Af-Mahaa being the lingua franca of the majority. In 1972, the later was put in a written format ...
---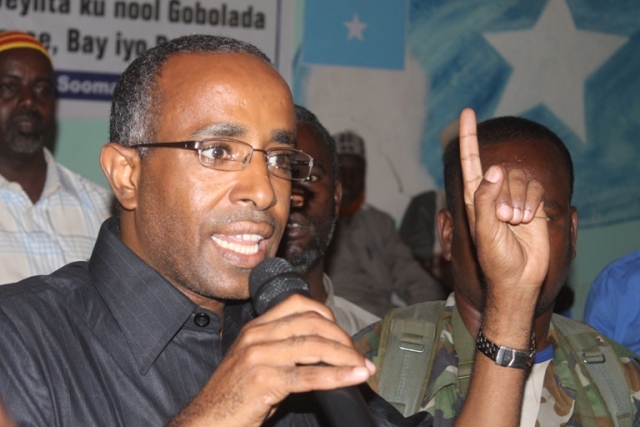 Mohamed Abdinur (a.k.a. 'Madeer') vowed to kill or assassinate anyone from the Digl-Mirifle clan who tries to create a demonstration similar to the one against his older brother Sharif Hassan Sheikh Aden.
- Aug 1, 2014
The self-declared president of South-West 3 regional administration Mohamed Abdinur (a.k.a. 'Madeer') who resides in US state of Minnesota has been threatening that he would kill anyone from the Digl-Mirifle ...
---
Prof Mohamed H Mukhtar:- Somalia and the Dependency Syndrome
- Jul 30, 2014
The recent decision by Merchants Bank of California and other US Financial Regulatory Agencies to ban Somali money transfer institutions known as hawala is praiseworthy action and long overdue. It ...
---
Report of the Monitoring Group on Somalia and Eritrea
- Jul 25, 2014
United Nations S/2013/413 Security Council Distr.: General 12 July 2013 Original: English 13-36185 (E) 150713 *1336185* Letter dated 12 July 2013 from the Chair of the Security Council Committee pursuant to resolutions 751 (1992) and 1907 (2009) concerning Somalia ...
---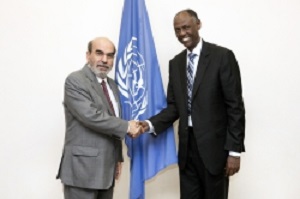 Supporting the Somali livestock sector through capacity building
- Jul 22, 2014
FAO Director-General José Graziano da Silva today met with Somalia's Minister for Livestock, Forestry and Range, Salim Alio Ibro. FAO Director-General and the Minister, who is visiting FAO in the framework ...
---
Justice Sought For Abshir
- Jul 19, 2014
Websidka Boliska magalada toronto ayaa waxaa lagu soo daabay codsi ey dooneyso iney sida ugu dhaqsiyaha badan ku helaan cidii ka dambeysey dilkii loogu geystey xaafada Lawrence Heights Abshir Axmed ...
---
Passings: Abshir Hassan was a passionate and caring teacher and mentor
- Jul 18, 2014
York University MEd student Abshir Hassan was a passionate teacher who wanted to make a difference in his community and in the lives of the children who lived there. He ...
---
Next Page »