News In English
Dhamaan bulsho weynta soomaaliyeed ee ku dhaqan dunida la ogeysiinayaa in magalada toronto lagu qaban doono 20 guuriradii kasoo wareegtey qorida Afka Maayga barnaamijkan oo
Qeybta News In English

Waxaa beryahan olole la rabo in lagu burburiyo maamulka 6da gobol ka wada magalada baydhaba Gudoomiyaha Barlamanka Maxamed Osman Jawaari, Shariif sakiin iyo Khalid waxaan
News In English Archives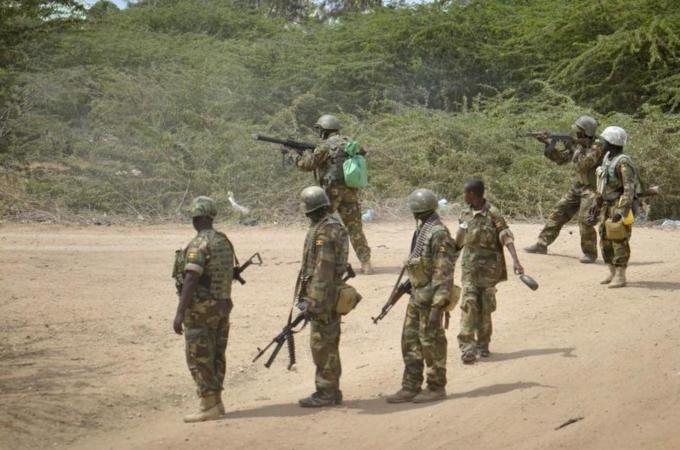 AMISOM Strongly Rejects Report of the HRW on Sexual Abuse
- Sep 9, 2014
The Commission of the African Union (AU) is concerned by the report entitled "The Power These Men Have Over Us: Sexual Exploitation and Abuse (SEA) by African Union Forces in ...
---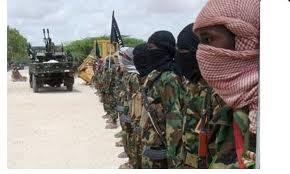 Al-Shabab claims deadly Somalia bombing
- Sep 9, 2014
Four Americans reportedly among 12 people killed when suicide bomber targeted African Union troops near Mogadishu. At least 12 people, including four Americans, were killed and 27 others wounded when a ...
---
UN alleges 'plot' to steal Somali assets
- Sep 8, 2014
Report reveals attempts to steal Somali assets abroad, implicating the president and a US law firm. Malkhadir M. Muhumed Nairobi, Kenya - A confidential UN report alleges that Somalia's President Hassan Sheikh ...
---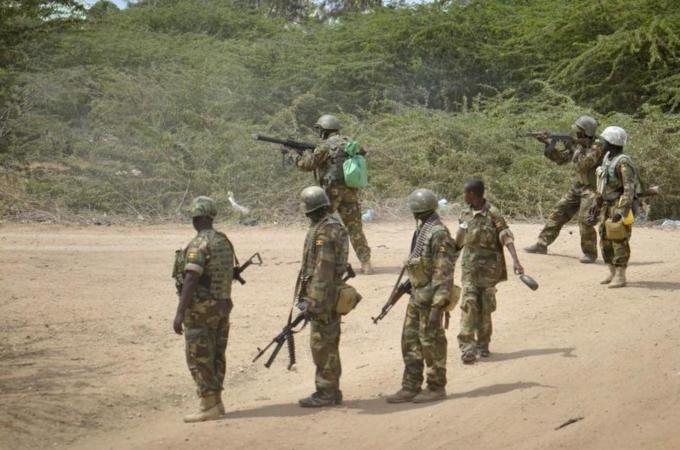 AU troops accused of raping Somali women
- Sep 8, 2014
AMISOM says report claiming soldiers assaulted girls as young as 12 and traded food aid for sex "unbalanced and unfair". Internationally funded African Union troops in Somalia have gang-raped women and ...
---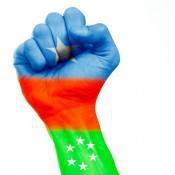 In Support Of The Elders In Baidoa
- Sep 2, 2014
 We, the Diaspora community members in the US and Canada: Conscious of the peoples wish and desire to form a federal unit with their erstwhile brethren in the entire south west ...
---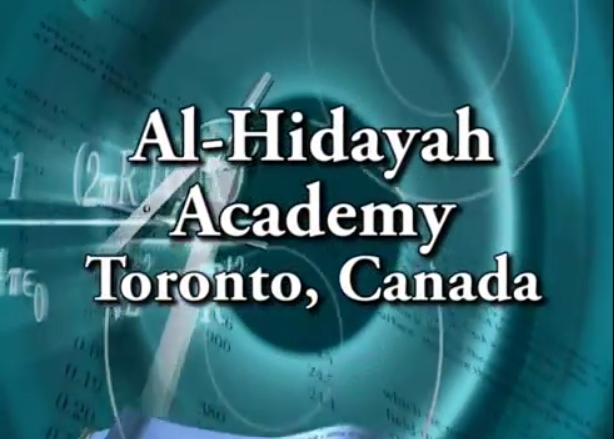 Al Hidayah Academy Toronto, Canada
- Aug 27, 2014
Al-Hidayah Academy in Toronto is an Islamic Environment Education Centre, Where your children can get quality education based on Ontario Curriculum, Islamic education in Qur'an, Hadith Fiqih and complete Tarbiyah ...
---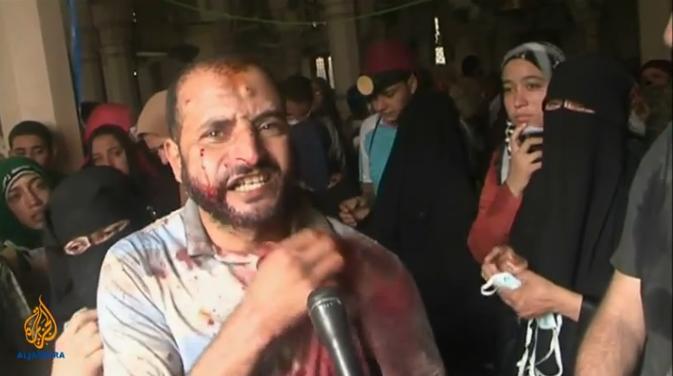 Egypt protest deaths: Linked to president?
- Aug 12, 2014
Human Rights Watch says security forces deliberately killed largely unarmed demonstrators. Egypt stands accused of what Human Rights Watch is calling a premeditated massacre after a hard hitting report says security ...
---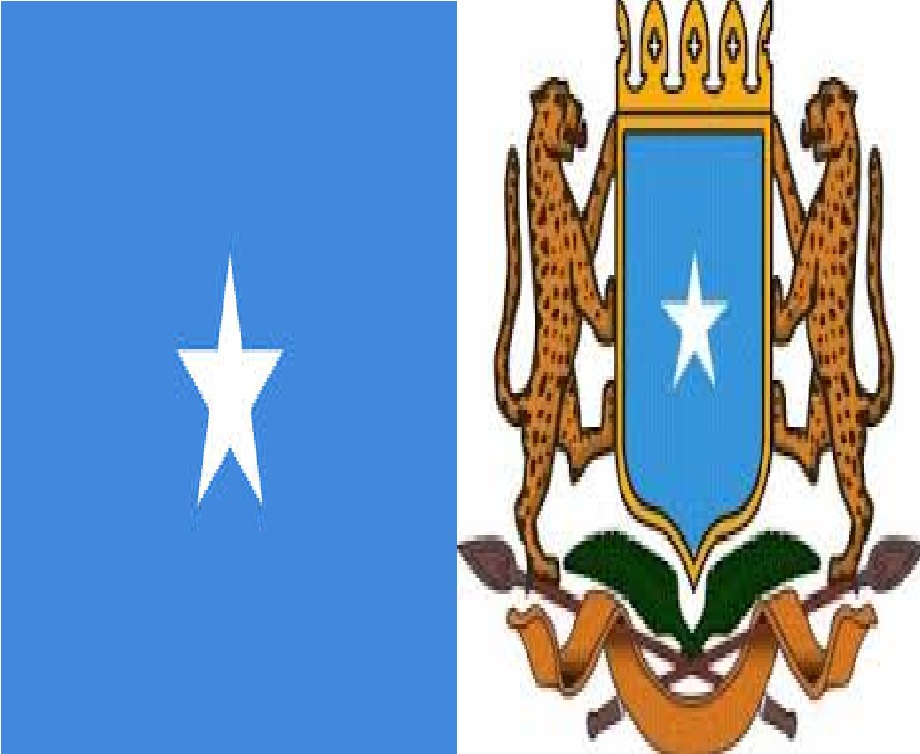 Seven reasons to be optimistic about future 0f Somalia.
- Aug 9, 2014
Despite the many challenges Somalia face, there are several reasons why we should be optimistic about the future of Somalia. 1.     A communication revolution, a data revolution The communication revolution is a ...
---
Next Page »