News In English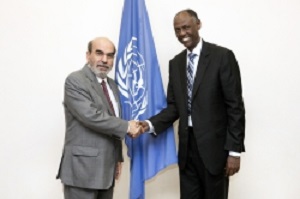 FAO Director-General José Graziano da Silva today met with Somalia's Minister for Livestock, Forestry and Range, Salim Alio Ibro. FAO Director-General and the Minister, who
Qeybta News In English
Websidka Boliska magalada toronto ayaa waxaa lagu soo daabay codsi ey dooneyso iney sida ugu dhaqsiyaha badan ku helaan cidii ka dambeysey dilkii loogu geystey
News In English Archives
Passings: Abshir Hassan was a passionate and caring teacher and mentor
- Jul 18, 2014
York University MEd student Abshir Hassan was a passionate teacher who wanted to make a difference in his community and in the lives of the children who lived there. He ...
---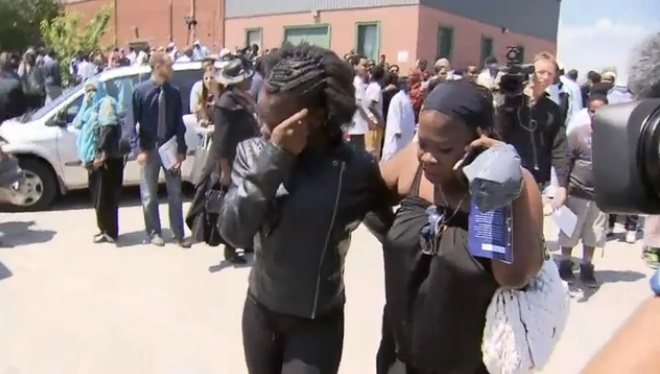 Huge turnout for slain Toronto teacher's funeral
- Jul 12, 2014
Showwei Chu Jul 11, 2014 08:28:43 AM About 1,700 people paid their respects on Friday to a Toronto teacher killed in a Lawrence Heights triple shooting earlier this week. Police say Abshir ...
---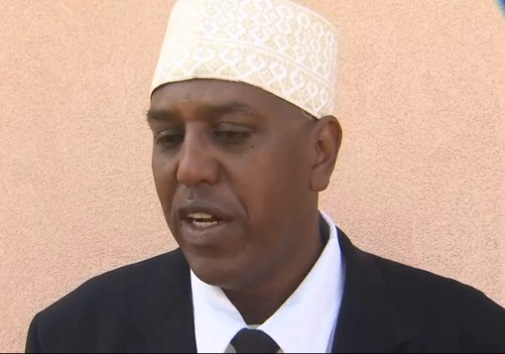 Slain Toronto teacher's father speaks ahead of funeral
- Jul 12, 2014
The father of Toronto teacher Abshir Hassan, 31, gunned down Tuesday during a triple shooting described his son as 'the shining light of the family' ahead of a prayer service ...
---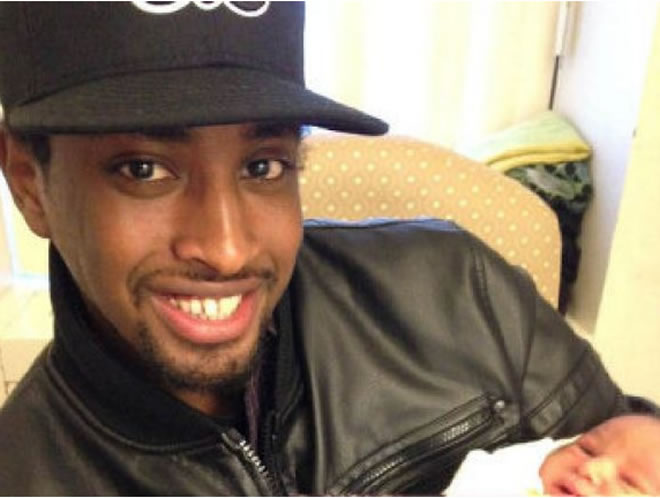 Toronto: Hundreds turn out for Rexdale funeral of slain teacher
- Jul 12, 2014
  By Wendy Gillis Saturday, June 12, 2014 He looked so small as he approached the too-tall microphone, the young boy dressed head to toe in black, his eyes cast downward. Standing before the ...
---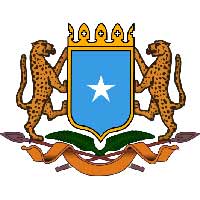 Somali Federal Government is Using Food Aid, Force and Corruption to Dismantle South West Somali State
- Jul 7, 2014
It is almost three months when parts of Bakool region were liberated from the extremists. In other liberated regions such as part of Hiiran and Middle Shabelle food aid has ...
---
Shabelle Region a Fountainhead for Somali Resistance and Liberation
- Jun 21, 2014
By Mohamed Haji Mukhtar Savannah State University Savannah, Georgia, USA In spite of improvement at the political level, the general security situation in Somalia remains chaos and volatile. Eyewitness accounts reported that more ...
---
A look at Somalia's clan based federal system. Part I. By: M. Okash Sugow
- Apr 27, 2014
Federalism is a highly decentralized form of governance which contains two or more governments: National, Regional and Local Governments. The national government holds the main power of the state as ...
---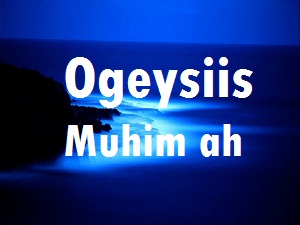 Ogeysiis: ku wajahan dhamaan Qurba joogta koonfur galbeed Somaliya
- Apr 23, 2014
Qaabka wax loogu soo shubi karo koontooyinka Dowlad Goboleedka Koonfur Galbeed Soomaaliya Qofka ama kooxda rabta in ay lacag kusoo shubaan Account-ka ama Koontada Dowlad Gobleedka Koonfur Galbeed Soomaaliya, wuxuu tagayaa ...
---
Next Page »